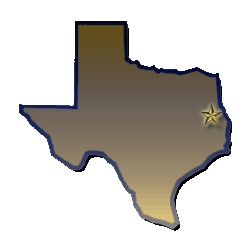 City Government


Welcome to the municipal site for the City of Timpson. Use the following links to find the information you need. If you can't find what you are looking for, feel free to contact us.
Events and Meetings

City Council meetings are held the third Tuesday of each month, except December. Agendas are available online 72 hours in advance.


The next regular meeting will be held Tuesday, June 16th at 5:30 pm.
​
​Timpson Area Chamber of Commerce: Will have a Regular Monthly meeting on May 21st at 5pm

Timpson COC: Will present two scholarships at the Timpson ISD scholarship ceremony Thursday May 21st

Timpson Food For Thought Mobile Food Pantry: WED MAY 20th 10am Woodland Christian Church

"​Lights On" at MLK Baseball Park: June 1st around 7 pm - Hotdogs & drinks. Lights will be turned on around dark. ​​

2015 EDC Meetings:
​
​The Timpson EDC Board will meet on the 3rd Monday in Jan, Mar, May, July, Sept (Budget), Nov (Election of Officers).
​
Due to delays in bids for sidewalk repairs discussed in last EDC meeting because of weather the May meeting was not held. Next meeting TBA