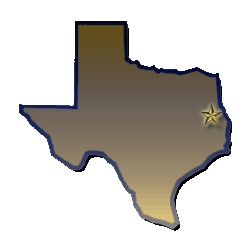 City Government


You may return to the City Government home page by clicking
here.
At City Hall - Departments and Contact Info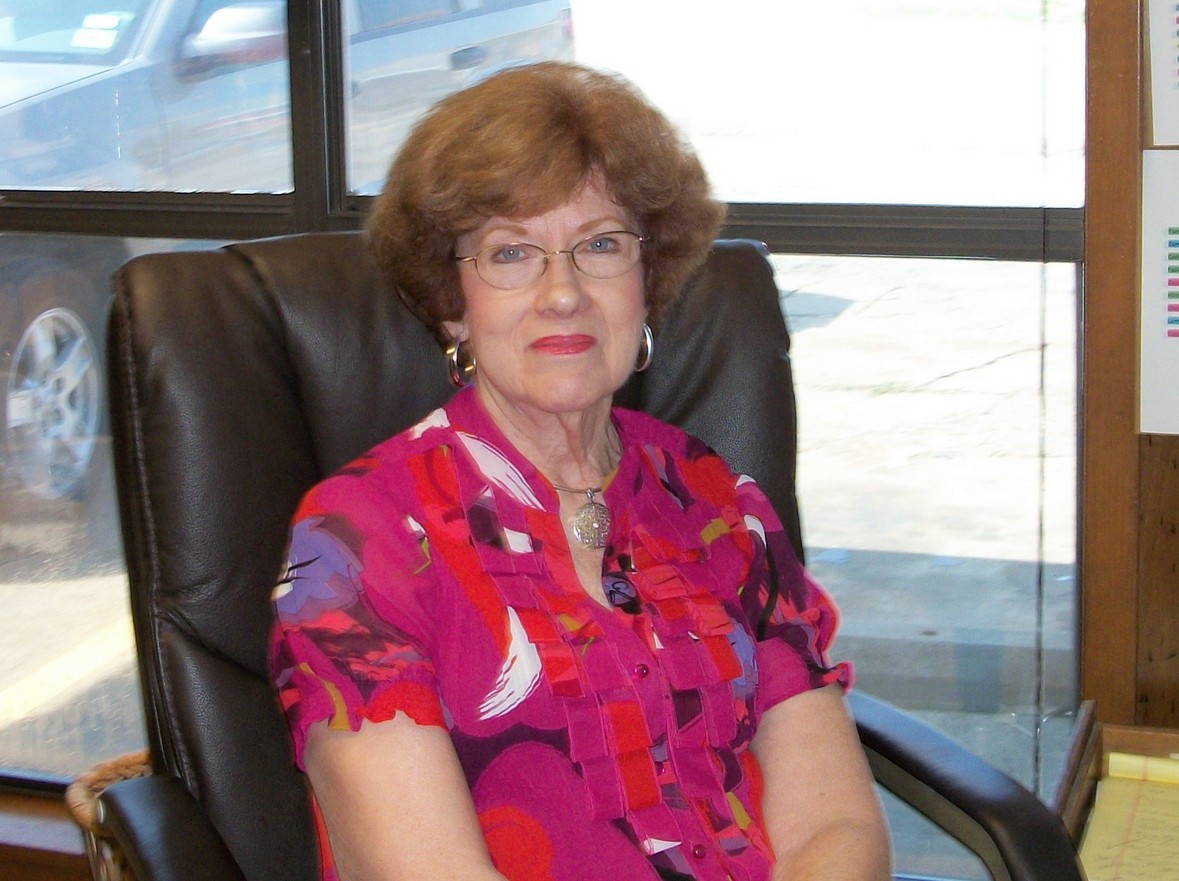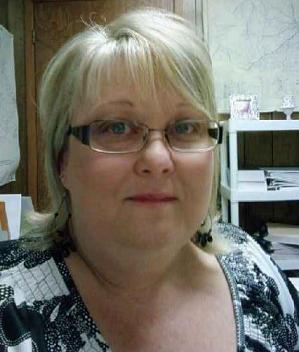 Leslie Leathers,

City Secretary
CitySecretary@cityoftimpson.com
936-254-2421
Fax: 936-254-2933

Paula Mullins, Municipal Court Clerk
936-254-2421 Fax 936-254-2933
​
Court is held the 4th Thursday each month except November (3rd Thursday) and there is no court in December

Municipal Judge: Marilyn Corder

Charlotte Broadway, Utility Billing Secretary
936-254-2421
Fax: 936-254-2933


Utility Bills due on or before the 10th; Cut-off 5 business days following the 10th. Reconnect Fee:$30 After Hrs additional fees may apply.