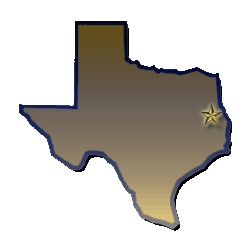 Welcome!




Welcome to the official City of Timpson Parks and Recreation page. The City of Timpson has three Municipal Parks; the Downtown Park Plaza and Gazebo, SoSo Park and Community Building and the Martin Luther King City Park offer our residents, and visitors to the community, a setting for any event large or small.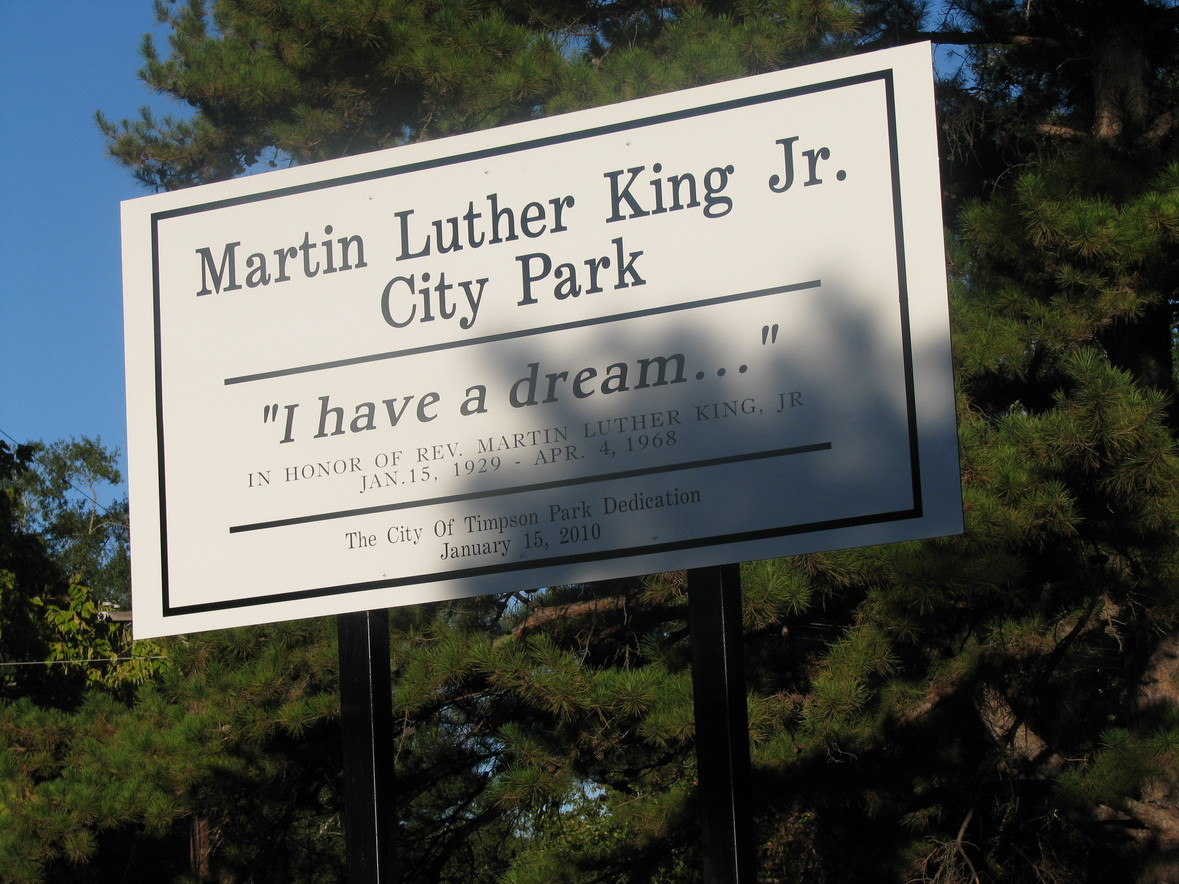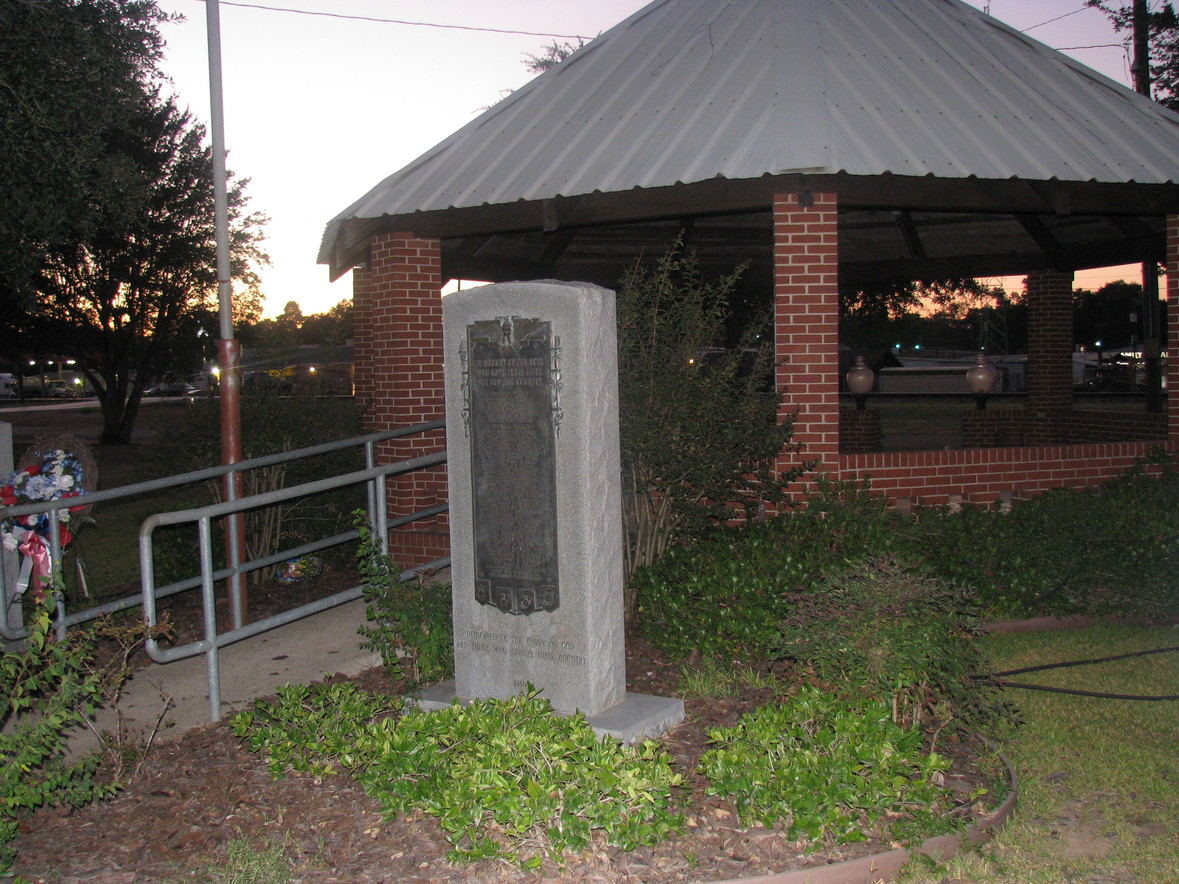 Events and Activities

Our children are our future! Help us provide a fun and safe
environment for them to explore, exercise, play, make friends, and and learn about the outdoors.
If you grew up in the area you probably have stories and memories that involve our parks. We want our parks to continue to be a great place to make memories!

To Book your event in one of our three parks contact Leslie Leathers or Charlotte Broadway to reserve the date, arrange the time, discuss fees and deposits. Click here
for application.​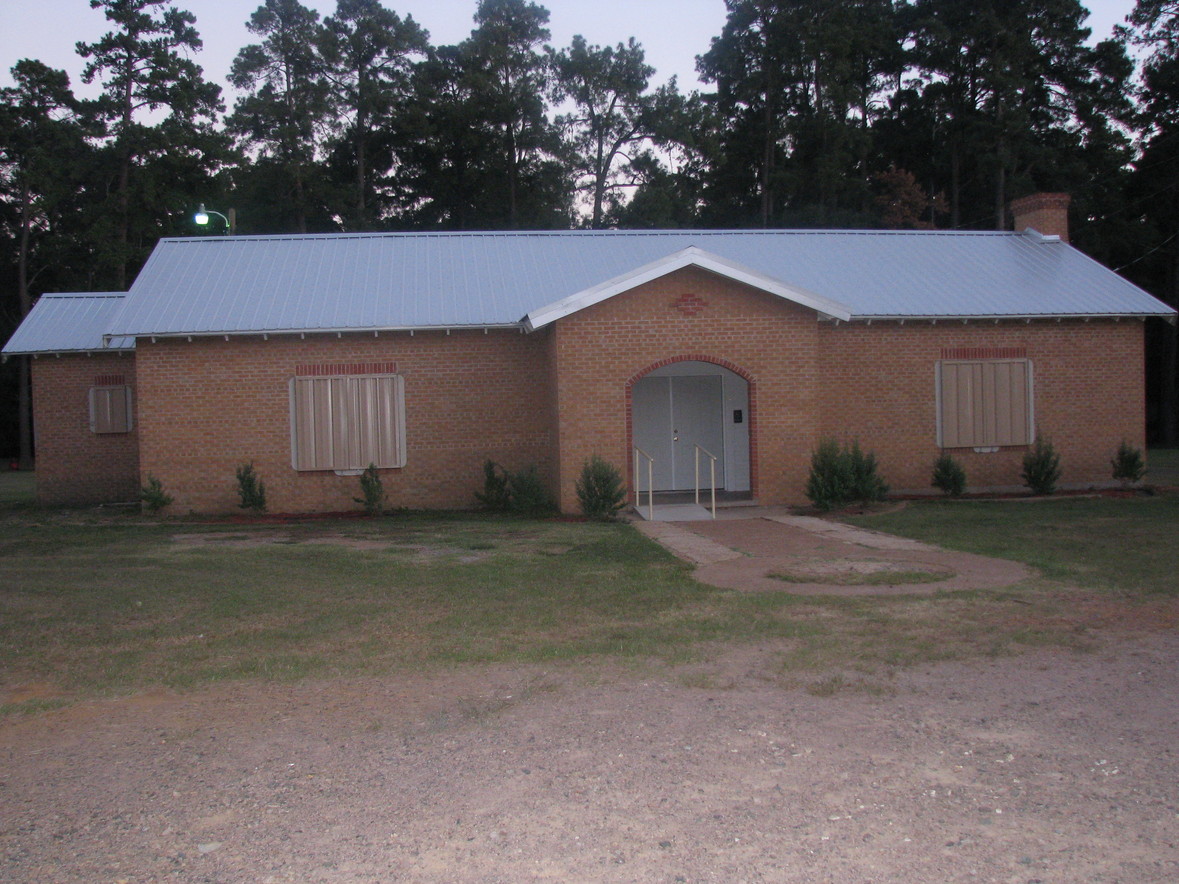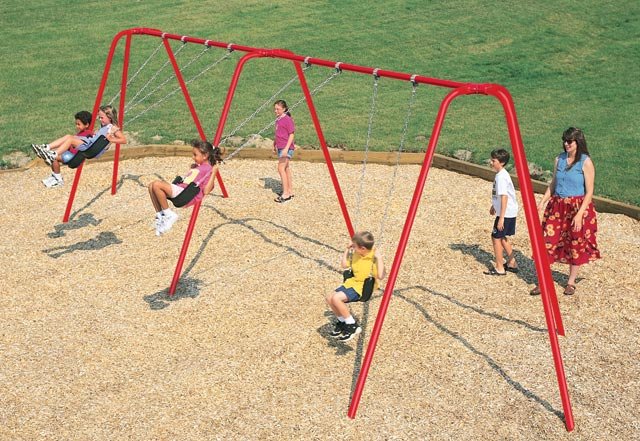 Please respect our park rules! These parks are your property, your tax dollars keep them mowed, equipped, and clean as possible. We provide dumpsters and trash cans. BUT please know, with only 3 or 4 full time city employees, we DO NOT have someone on staff to pick up garbage. So when you take a drink or food in the park, please put your trash in the receptacles provided. If you see someone littering, ask them to stop or call and report it to the police. NO GLASS is allowed in either park. Children sometimes unaware of danger will be in the park barefoot. Parents, please ask them to wear shoes, and ask your friends to help us keep glass out of our parks. Both parks within Timpson City Limits are Drug Free Zones and no smoking is allowed in playground areas.

Fines for littering or violating other park rules can and will be enforced.
Timpson American Legion Post 90 calls SoSo Park Community Bldg their home and the Post has built an honor wall to improve our park and recognize soldiers, family, friends, and city leaders.
For more info about the wall ​