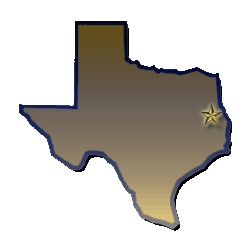 Events and Meetings


Timpson EDC meetings public meetings and follow the guidelines set by the Texas Open Meeting Act. All actions taken by the Timpson EDC Board are then presented for approval by the Timpson City Council.

EDC ARTICLES OF INCORPORATION

EDC BYLAWS
​


CURRENT EDC PROJECT:
​
The Timpson EDC met on August 9, 2018 to discuss it's up coming projects.
​
​During the meeting Yvonne Ramsey made a motion to approve a Park Restroom Project for both SoSo Park and MLK Park and going out for bids. Mike Thrift seconded. All were in favor. This Park Restroom Project will consist of building ADA compliant bathrooms that will include a covered pavilion that can be used for family gatherings or other festivities.

Another street project is also in the works. This would repave both sides of Garrison Street off Hwy 59.​​

During the meeting the EDC also approved the 2018-19 Budget. Click to see below.

​​​​

EDC 2018-19 Budget included in the 5 Year Plan
​​