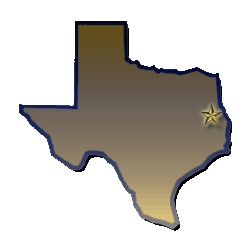 Events and Meetings

Timpson EDC meetings public meetings and follow the guidelines set by the Texas Open Meeting Act. All actions taken by the Timpson EDC Board are then presented for approval by the Timpson City Council.

EDC ARTICLES OF INCORPORATION

EDC BYLAWS


CURRENT EDC PROJECT:
The Timpson EDC is currently repaving three ONE BLOCK sections of business streets. The block from US HWY 59 to RR ave adjacent to Rancho Grande (Bremond), the block from HWY 59 to RR Ave adjacent to Texas State Bank (Todd) and the block from US HWY 59 to North 2nd adjacent to the Donut Shop (Timpson Str).
The bid for this project was awarded to Timberline Constructors, Inc and the project should be completed by September 30, 2016. ​​​
2016 EDC Meetings:
​
​The Timpson EDC Board will meet on the 3rd Monday Nov (Election of Officers).
​