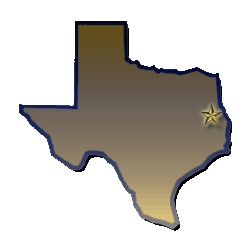 Events and Meetings


Timpson EDC meetings public meetings and follow the guidelines set by the Texas Open Meeting Act. All actions taken by the Timpson EDC Board are then presented for approval by the Timpson City Council.

EDC ARTICLES OF INCORPORATION

EDC BYLAWS
​


CURRENT EDC PROJECT:
​
The Timpson EDC has approved the 2016 Sidewalk Project. The replacement of the sidewalk along Jacob St from the RR Row (town side of the tracks) to the intersection of Austin and Jacob (US Hwy 87). Sidewalk to be narrower, ADA compliant and having a grade sufficient for proper drainage.

Bids for this project were submitted on Sept 28, 2017 and the job was awarded to Mike Rogers Construction out of Lone Star Texas for $79,850.​​ ​​​

​​
Timpson EDC is now accepting applications for its Board of Directors until November 17, 2017. Applicants must be a resident of the City or reside inside the County within 10 miles of the City's boundaries. Interested parties may download an application below or contact Leslie at City Hall at 936-254-2421.
​



BOARD MEMBER APPLICATION​​


​​
​
​
​