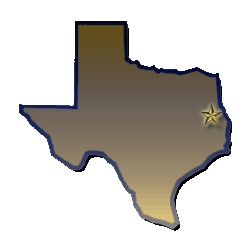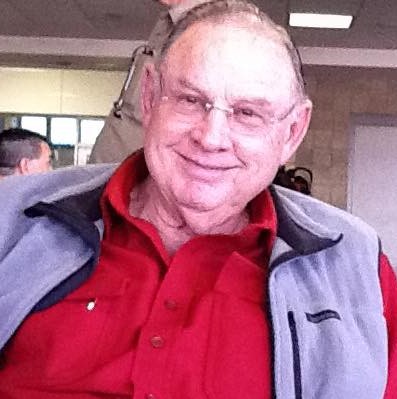 Mr. James L. Bogue is the Municipal Judge for the City of Timpson. Mr. Bogue is a retired school administrator. He and his wife Barbara are active in the community; Mr. Bogue serves on several committees at church and is on the board of the Timpson Public Library. ****UPDATE****
Judge James Bogue passed away on June 30, 2017. A new judge will be appointed at the July 18th City Council meeting. Our condolences to the Bogue family, he was a great man.​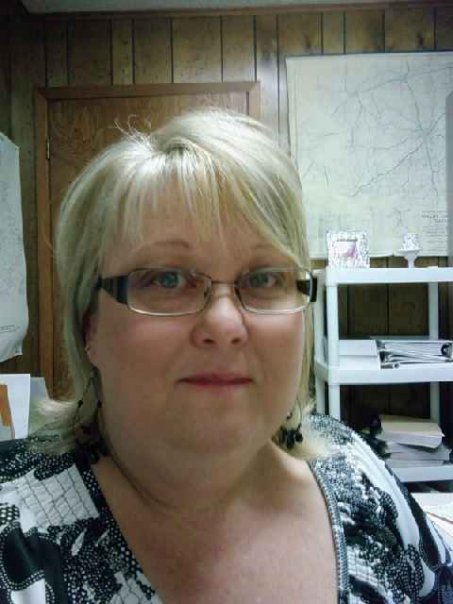 Paula Mullins is the Municipal Clerk for
​the City of Timpson. She has been with ​the city for 8 years. Paula is active in her church and enjoys spending time with her grandchildren.
​Mrs. Mullins contact info is: municipalcourt@cityoftimpson.com
​
​Phone: (936)254-2421
Fax: (936-254-2933​
Timpson Municipal Court
​


CLICK THE LINK BELOW​











​​​​​​Court meets the 4th Thursday January - October, monthly.
Court in November is on the 3rd Thursday, 11/17/2016. There is no court in December.
Court begins at 10 am. To contest a citation or the charges associated with the citation, one must come to court. Court is held at 456 Jacob Str. Timpson, Texas.
FREQUENTLY ASKED QUESTIONS

​1. Am I required to come to court?​ No, not if you are pleading no contest and simply wish to take care of or pay the fees/fines.
2. Can I get an extension if I am unable to attend court? Yes, but you must call and make arrangements with the court clerk.​
3. Can I take defensive driving? There are certain requirements to take defensive driving; contact the municipal clerk to find out more.
4. ​​How can I pay my ticket? By cash, certified or cashier's check, money order, or credit card. Please do not send cash through the mail.
5. Where can I pay my ticket? In person at City Hall, 456 Jacob Street Timpson, OR by mail P O Box 369 Timpson, TX 75975 OR @ www.trafficpayments.com​ OR by calling 1-800-444-1187.
​6. Are there additional fees to pay with credit card? YES
7. How much do I owe? You may call City Hall to verify the amount you owe (936)254-2421​.