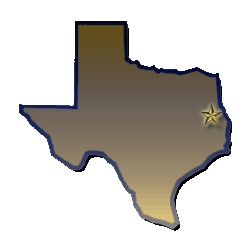 Welcome!
​
Welcome to the official website of Timpson, Texas. Here you can connect with the Timpson Area Chamber of Commerce, the Timpson Public Library, City Government, and the Genealogy Library. Simply use the links at the top of the page to navigate the website.
Timpson is on the
Union Pacific Railroad
at the junction of U.S. highways 87, 84, and 59, fifteen miles northwest of
Center
in
Shelby County
. It is twenty-five miles west of the Sabine River, which is the State Line, and thirty-one miles north of Nacogdoches, the oldest town in Texas.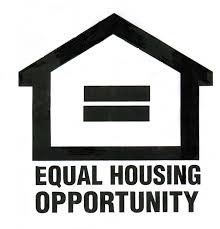 The City of Timpson
​
does business in Accordance with the Federal Fair Housing Law...
(See more)
​​
​​Posters
can be printed and/or reposted
HELPFUL PHONE NUMBERS:


​Timpson Police Dept 936-254-2700
​Timpson Public Library 936-254-2966
Timpson ISD 936-254-2463
JP, Pct 5 Tracy Broadway 936--254-3922
Timpson Rural Water 936-254-2108
Shelby County Clerk's Office 936-598-6361
Shelby County Sheriff's Dept 936-598-5600
CenterPoint Energy​ 800-376-9663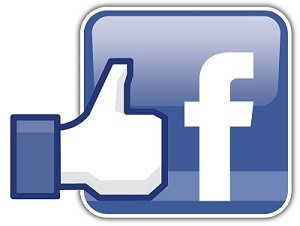 ​
TIMPSON NEWS & UPCOMING EVENTS

​
The next City Council meeting will be
Tuesday, Nov. 17, 5:30
PM at Timpson City Hall. 456 Jacob St., Timpson TX 75975.
​
Click HERE for a participation form.
Timpson Food for Thought - Pantry & Sr Box Program
​Friday, Nov. 20th at 9:00 AM. Serving Timpson & Tenaha communities.
Please click
HERE
for more information.
City Hall has remained open during the pandemic and will continue to do so, however, for extra precaution and routine sanitation, the new office hours are: ​

8:00am - 12:00pm, 1:00pm - 4:30pm

.
Timpson City Hall
​456 Jacob St.
Timpson, TX 75975​
936-254-2421​
Dumpster
will be in town
Saturday, Dec. 5th
for bulk disposals - No hazardous items. 6:30am - Noon or until full, across from City Hall on Railroad Ave.