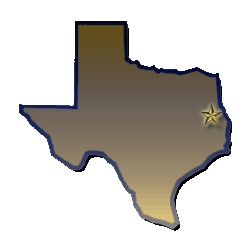 Welcome!
Welcome to the official website of Timpson, Texas. Here you can connect with the Timpson Area Chamber of Commerce, the Timpson Public Library, City Government, and the Genealogy Library. Simply use the links at the top of the page to navigate the website.

Timpson is on the Union Pacific Railroad at the junction of U.S. highways 87, 84, and 59, fifteen miles northwest of Center in Shelby County. It is twenty-five miles west of the Sabine River, which is the State Line, and thirty-one miles north of Nacogdoches, the oldest town in Texas.
For more information about paying a traffic citation online please contact Municipal Court Clerk, Paula Mullins at 936-254-2421 or municipalcourt@cityoftimpson.com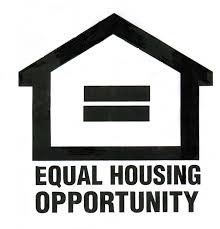 The City of Timpson
​

​does business in Accordance with the Federal Fair Housing Law... (See more)


​​​​​​ ​​Posters can be printed and/or reposted
FREQUENTLY ASKED QUESTIONS:
​SOLID WASTE COLLECTION

​​CUSTOMER SERVICE:
​1-800-877-1777​
​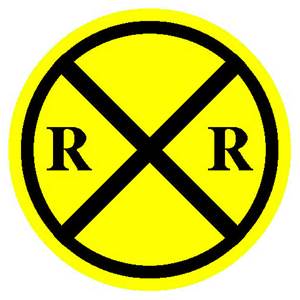 ​For Safety Procedures & Emergency Contact Numbers
Click the RR Crossing Sign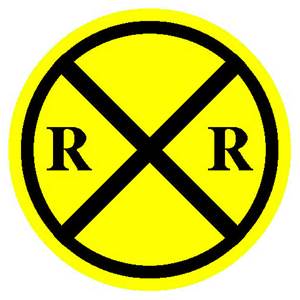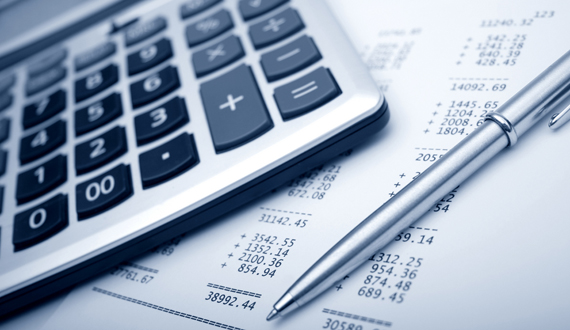 2018-19 FINAL BUDGETS/​
2018-19 BUDGET LETTER
**Each fund/department can be viewed by selecting the tab at the bottom of the worksheet.
​​​
​
​
2019-20 TAX RATE
The City of Timpson will hold a regular meeting at 5:30PM, Tuesday August 20, 2019 at Timpson City Hall to consider adopting a proposed tax rate for tax year 2019. The proposed tax rate is 0.360000 per $100 of value. The proposed tax rate would increase total taxes in the City of Timpson by 4.803493 percent.
​​​
​​
​**The City is looking to hire a part-time clerk. The link to an application is provided below. Applications will be accepted at City Hall until August 15, 2019 at 5:00pm. Call 936-254-2421 for more info. ​​​
Job Application
The Timpson City Council meets on the third Tuesday of every month (excluding December) for its regular monthly meeting at 456 Jacob Street, City Hall at 5:30 PM. The meetings are subject to the Texas Open Meetings Act and are open to the public. If you wish to address the council during the Council Items portion of the meeting you are limited to 3 minutes and must complete and submit the attached form to the City Secretary prior to the meeting. (
Click for Form
)

Electric/Water customers can now pay their utility bills via the
internet at
www.thepaymentgroup.com
. Enter make a payment,
then choose Timpson-Pay my utility bills (an additional fee will be charged for the service)......you will need your account #
and the amount owed. Remember that if it's past the 10th of the month, add $5 in late fees to your bill. Here is the link below:
​​​​
PAY MY UTILITY BILL​