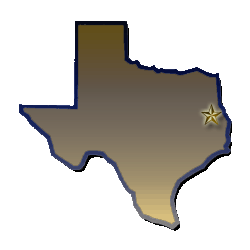 Ti
mpson Area Chamber of Commerce

The Timpson Area Chamber of Commerce awards scholarships, annually, to deserving students graduating from Timpson High School that will be pursuing a college degree.
​

​To learn more about the TACOC Scholarships visit one of the Chamber Meetings held on the 3rd Thursday each month or speak to the THS counselor.
Education


K-12

Timpson Independent School District

Higher Learning Institutions

Nearby Panola College, a two year community college, operates one campus in Carthage, 22 miles north of Timpson and also has a campus in Center, TX.

Stephen F. Austin State University, home to more than 13,000 students, is located in Nacogdoches, TX, 27 miles south of Timpson. SFASU is home to many nationally recognized academic programs, including Forestry, Education, Horticulture, and is one of four independent public universities in Texas. Stephen F. Austin offers more than 120 areas of study, including more than 80 undergraduate majors, nearly 60 graduate degrees, and three doctoral programs.