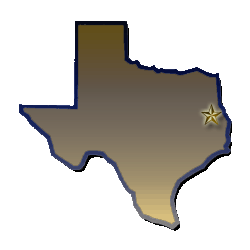 Welcome!
​
Welcome to the official website of Timpson, Texas. Here you can connect with the Timpson Area Chamber of Commerce, the Timpson Public Library, City Government, and the Genealogy Library. Simply use the links at the top of the page to navigate the website.
Timpson is on the
Union Pacific Railroad
at the junction of U.S. highways 87, 84, and 59, fifteen miles northwest of
Center
in
Shelby County
. It is twenty-five miles west of the Sabine River, which is the State Line, and thirty-one miles north of Nacogdoches, the oldest town in Texas.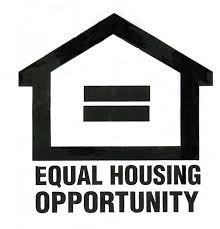 The City of Timpson
​
does business in Accordance with the Federal Fair Housing Law...
(See more)
​​
​​Posters
can be printed and/or reposted
HELPFUL PHONE NUMBERS:


​Timpson Public Library 936-254-2966
Timpson ISD 936-254-2463
JP, Pct 5 Tracy Broadway 936--254-3922
Timpson Rural Water 936-254-2108
Shelby County Clerk's Office 936-598-6361
Shelby County Sheriff's Dept 936-598-5600
CenterPoint Energy​ 800-376-9663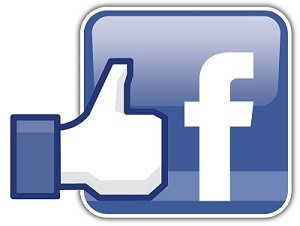 ​
TIMPSON NEWS & UPCOMING EVENTS
​
The next Regular City Council meeting will be
Tuesday, April 20, 5:30
PM at Timpson City Hall. 456 Jacob St., Timpson TX 75975.
​Click HERE for a participation form.
WEEKLY GARBAGE PICK UP:


​TUESDAY

FOR RESIDENTS
&
​​​

FRIDAY

FOR COMMERCIAL
Timpson City Hall
​456 Jacob St.
Timpson, TX 75975​
936-254-2421​
Dumpster
will be in town
Saturday, May 1st
for bulk disposals - No hazardous items. 7:30am - Noon or until full, across from City Hall on Railroad Ave.
To rent the Community Building at SoSo Park, please call the City office for availability. The deposit is $100 and the rent is $100 per day. Click
HERE
for the application.
BOIL WATER NOTICE RESCINDED 2/25/21
​
On 2/17/2021 the Texas Commission on Environmental Quality required the City of Timpson public water system, PWSID 2100003, to issue a Boil Water Notice to inform customers, individuals, or employees that due to conditions which occurred recently in the public water system, the water from this public water system was required to be boiled prior to use for drinking water or human consumption purposes.
The public water system has taken the necessary corrective actions to restore the quality of the water distributed by this public water system used for drinking water or human consumption purposes and has provided TCEQ with laboratory test results that indicate that the water no longer requires boiling prior to use as of 2/25/2021.
If you have questions concerning this matter, you may contact Larry Burns at (936)254-2421.
As of March 2, the Timpson Police Depart is closed.
Statement from Mayor Smith, click HERE