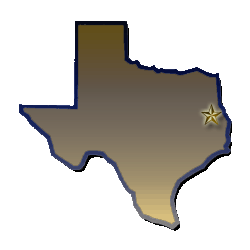 Welcome!
​
Welcome to the official website of Timpson, Texas. Here you can connect with the Timpson Area Chamber of Commerce, the Timpson Public Library, City Government, and the Genealogy Library. Simply use the links at the top of the page to navigate the website.
Timpson is on the
Union Pacific Railroad
at the junction of U.S. highways 87, 84, and 59, fifteen miles northwest of
Center
in
Shelby County
. It is twenty-five miles west of the Sabine River, which is the State Line, and thirty-one miles north of Nacogdoches, the oldest town in Texas.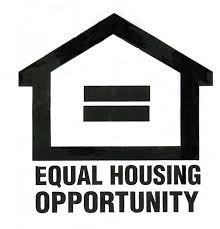 The City of Timpson
​
does business in Accordance with the Federal Fair Housing Law...
(See more)
​​
​​Posters
can be printed and/or reposted
HELPFUL PHONE NUMBERS:


​Timpson Public Library 936-254-2966
Timpson ISD 936-254-2463
​Timpson Post Office​ 936-254-3180
JP, Precinct 5 936-254-3922
Timpson Rural Water 936-254-2108
Shelby County Clerk's Office 936-598-6361
Shelby County Sheriff's Dept 936-598-5600
CenterPoint Energy​ 800-992-7552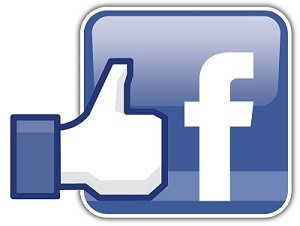 ​

TIMPSON NEWS & UPCOMING EVENTS



​
City Council:
The next Regular City Council Meeting is
October 17,
2023
at
5:30
PM at Timpson City Hall. 456 Jacob St., Timpson TX 75975.
​Click
HERE
for a participation form.
WEEKLY GARBAGE PICK UP:
​TUESDAY
FOR RESIDENTS
&
​​
​

FRIDAY
FOR COMMERCIAL
Timpson City Hall
​456 Jacob St.
Timpson, TX 75975​
936-254-2421​
Office Hours: 8:00 AM - 5:00 PM​
Monday - Friday​
SoSo Park Community Building:
The deposit is $100 and the rent is $100 per day. Please call City Hall for availability and reservations. Click
HERE
for the required application to reserve.
2022 Consumer Confidence Report (CCR) for
​Public Water System

CLICK HERE
City of Timpson Water Supply Notice for Quarter 3 2023 ​
CLICK HERE​
The next bulk disposal dumpster will be in town
October 7,
7:30AM - Noon
(or until full) near City Hall on Railroad Ave. Only non-hazardous items are allow -
no
oil, tires, paint, etc.
The
Culpepper & Merriweather Circus
is coming to Timpson!
When:
October 16, 2023
Time:
5:00pm & 7:30pm
Where:
SoSo Park
​
Advance Tickets:
Adult $13.00 Child (ages 2-12) $8.00 Senior (age 65+) $8.00
Show Day Tickets:
Adult $16.00 Child (ages 2-12) $9.00 Senior (ages 65+) $9.00​ Children under the age of 2 do not require a ticket to get in.