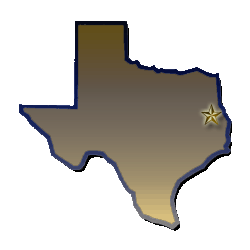 You may return to the City Government home page by clicking
here

.
NOTICE TO RESIDENTS:

To report electrical outages, lines down, water problems (leaks/outages) or other emergency situations with utilities provided by the City please call 936-254-2421 which is now answered 24 hrs each day. After hours, weekends, and holidays this number is answered by a professional answering service. IF you have a LIFE THREATENING ISSUE call 9-1-1

For Ambulance, Fire Department and/or Police Department DIAL 9-1-1 and report your emergency - remember to give your name, call back number, and an address as calmly & clearly as possible.

The City of Timpson utilizes a SIREN to notify residents of an emergency or imminent threat of an emergency. If the siren is sounded ​it is more than likely a weather warning. Please tune in to local radio or TV for detailed weather alerts. For emergencies other than weather RADIO, TV and POLICE will be used to notify residents of the emergency.


The City of Timpson no longer operates the 936-254-2323 dispatch number. The number now belongs to the Timpson Volunteer Ambulance Service and is answered by Tracy Lee or a TVAS designee. TVAS is a register 501C3 and is not operated by the City.