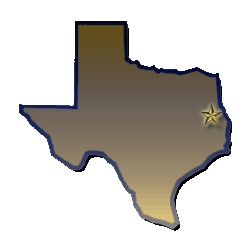 Timpson Area Chamber of Commerce


You may return to the Chamber home page at any time by clicking here.


Membership 2014 sign up now!!


Attention current and prospective members:
It is membership time again! Please download
and print the membership form by clicking here.
Fill it out and mail it to:
Timpson Area Chamber of Commerce
Attn: Paul Smith
P.O. Box 989
Timpson, TX 75975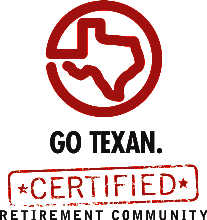 Junior Chamber members assist Timpson Area Chamber President, Paul Smith at the Timpson Christmas Bazaar selling
TShirts, bandanas, train whistles & registering new members.